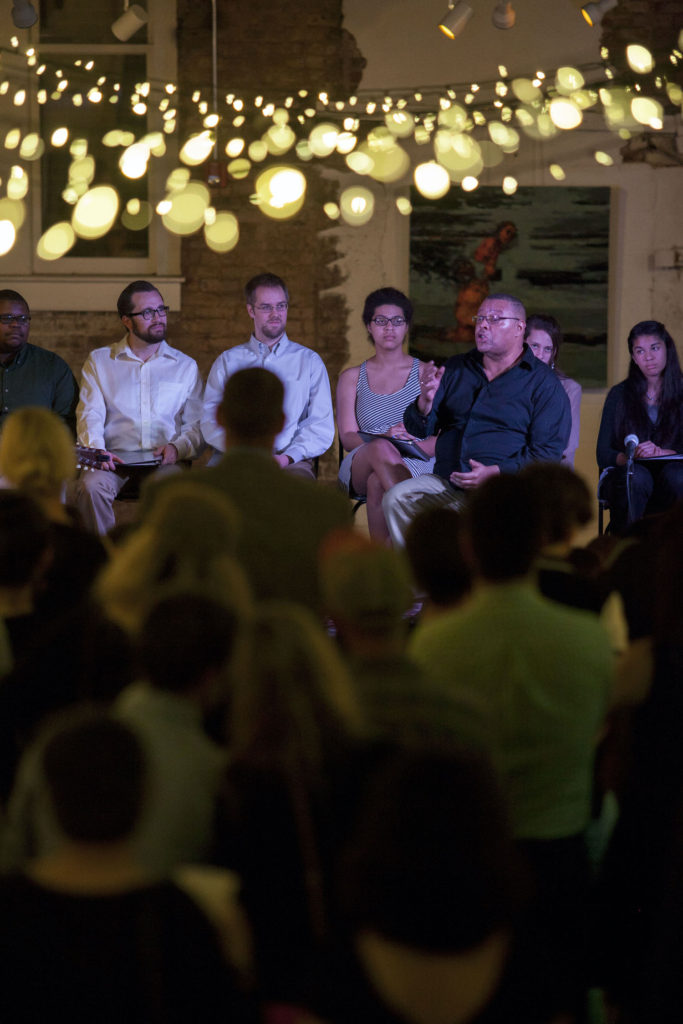 The Old City Performing Arts Center, owned and operated by River & Rail Theatre Company, is nestled in the heart of Knoxville's Old City, a neighborhood ablaze with vibrant art and music. Originally Knoxville's Ice Factory, the OCPAC uses its warehouse-style open floor plan and high ceilings to welcome artists from all over the region to come and share their work here. One of Knoxville's most versatile and exciting performing arts spaces, the OCPAC creates opportunities for local performing artists to expand their work by providing a downtown platform, accessible rates, and flexible staging and seating. As Knoxville grows into a leading player in the regional arts scene, the Old City Performing Arts Center seeks to elevate the work of local artists and provide a space for leading artists in every field to play to an audience that is hungry for their work.
Rent our space for your show,
your art exhibit,
your ballet,
or whatever you're dreaming up.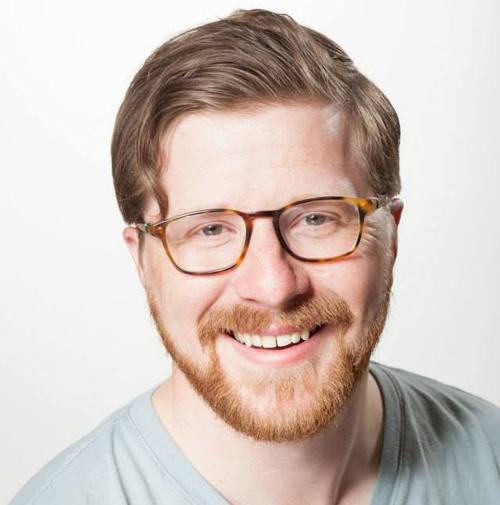 Joshua Peterson, Founding Artistic Director River & Rail Theatre Company
Joshua Peterson is a Texas transplant via Paris and New York but is now proud to claim Knoxville as his home. Prior to moving to Knoxville, Joshua served as the Artistic Director of Firebone Theatre Company in New York City.

Joshua received his MFA in Acting from Southern Methodist University in Dallas. He also holds a BA in Theatre from Oklahoma Baptist University. Joshua leads the team at River & Rail Theatre, which operates the OCPAC.